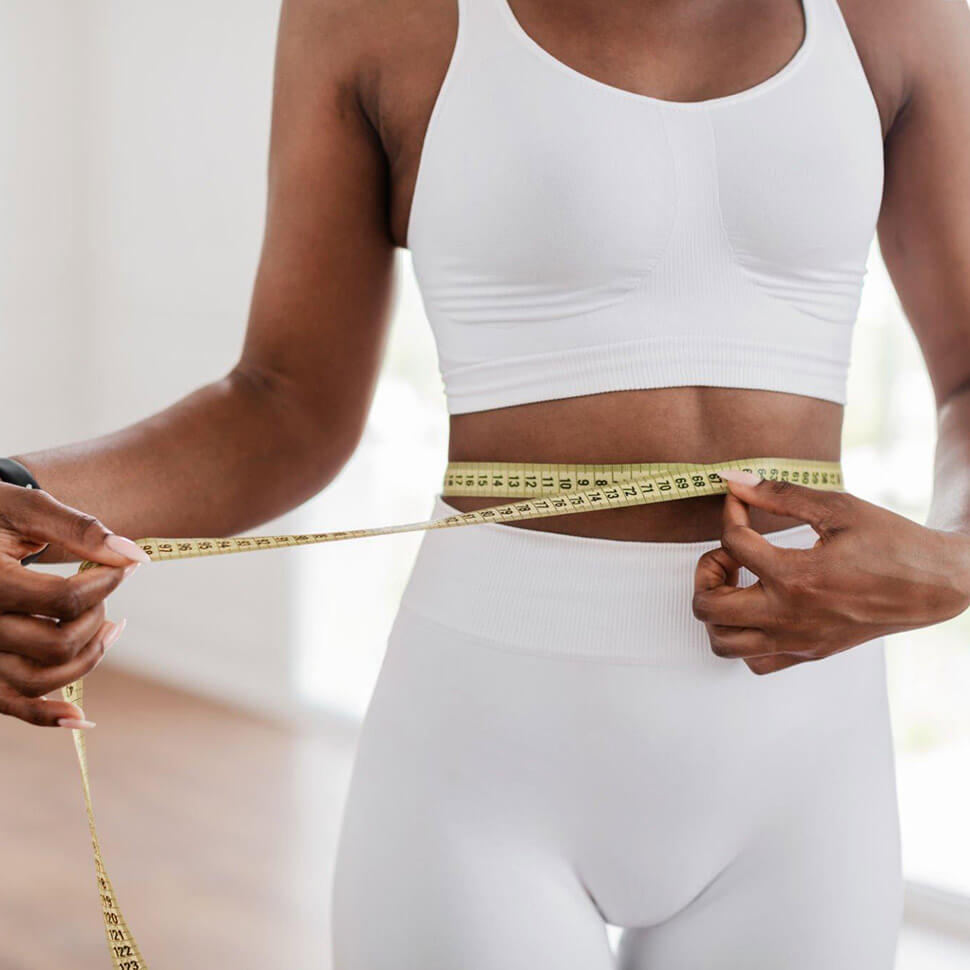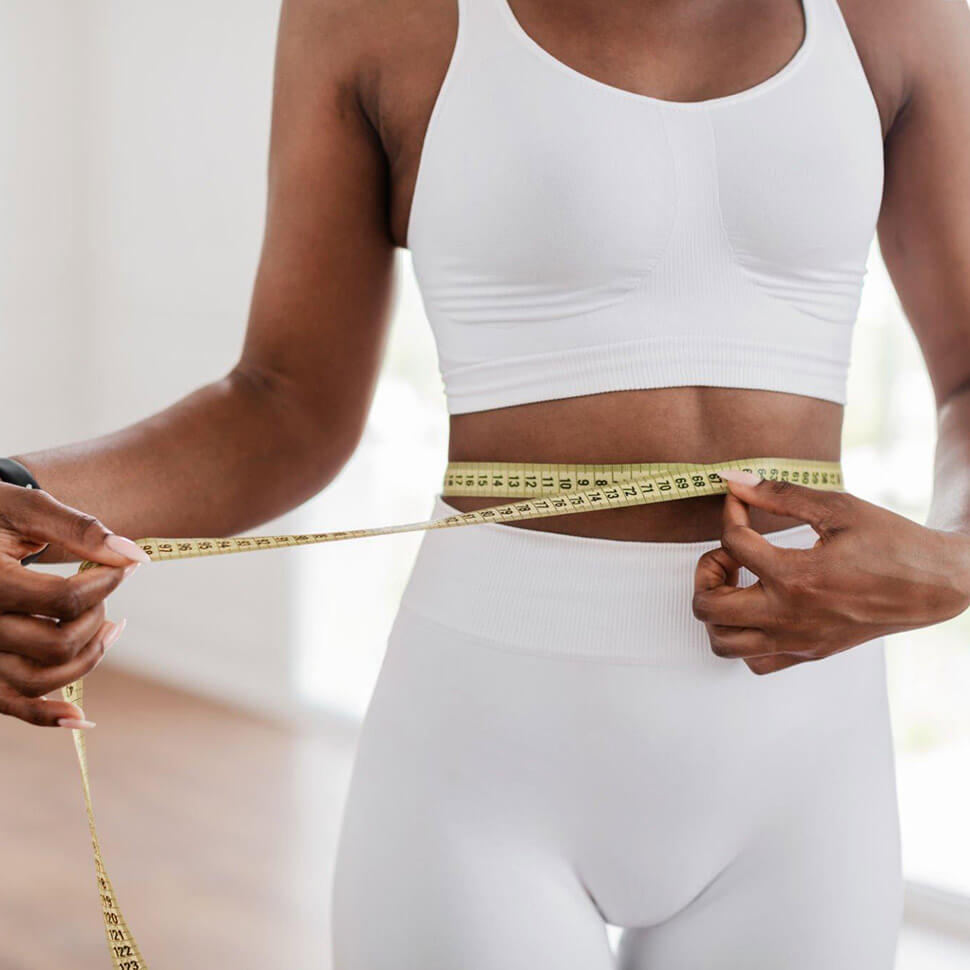 Are you struggling to lose weight and manage your blood sugar levels? Ozempic and Saxenda, two powerful medications, are now available at Adonia Medical Clinic for weight management.
What is Ozempic and Saxenda?
Saxenda – Your Weight Loss Companion
If weight loss is your primary goal, Saxenda is an excellent choice. This medication contains liraglutide, an active substance that interacts with receptors in the brain responsible for appetite control.
By increasing feelings of fullness and reducing hunger, Saxenda assists in curbing food intake and facilitating weight loss. When combined with a healthy diet and regular exercise, Saxenda can provide the extra push needed to achieve your weight loss goals.
Ozempic – A Multifaceted Medication
Ozempic, also known by its generic name semaglutide, is a remarkable medication designed to regulate blood sugar levels. However, its benefits extend far beyond glycemic control, with clinical studies showing Ozempic to also promote weight loss and reduce cardiovascular risk factors.
By mimicking the action of the hormone GLP-1 (glucagon-like peptide-1), Ozempic enhances insulin secretion, decreases glucagon production, and slows down stomach emptying. These combined effects result in better blood sugar control and reduced appetite.
Am I the right candidate for Ozempic and Saxenda?
Ozempic/Saxenda should be used in addition to a healthy diet and exercise regimen in adults aged 18+ who have either:
a BMI of 30 kg/m² or greater (obesity)
a BMI of 27 kg/m² and less than 30 kg/m² (overweight) with weight-related health problems such as diabetes, high blood pressure, abnormal levels of fats in the blood, or obstructive sleep apnea.
Ozempic and Saxenda treatment at Adonia Medical Clinic, Central London
At Adonia Medical Clinic, we prioritise individualised care and tailor treatment plans to each patient's unique needs. Our experienced practitioners will evaluate your individual response to Ozempic/Saxenda and your treatment goals to determine the duration of the treatment. It's important to note that a minimum treatment duration of three months is required to ensure the best outcomes.
Costs for treatment start at £220. Initial blood tests can be done at the clinic for an additional fee. Losing weight and controlling blood sugar levels can be challenging, but with Ozempic and Saxenda now available at our Central London clinic, you can achieve your weight goals.
Whether you need to manage diabetes, reduce cardiovascular risk, or simply lower your fat, these medications can provide the support you need.
We understand losing weight can have other effects on the body. Feel free to discuss with the team other treatments to support your weight loss such as Emsculpt to help build muscle and skin tightening treatments.
Here at Adonia Medical Clinic in London, we're dedicated to helping you reach your full potential, and our tailored treatment plans will ensure you receive the best possible care. Take the first step towards a healthier and happier you by exploring the benefits of Ozempic and Saxenda – book a consultation today.
Book Your Treatment Today
Get in touch with our Central London clinic to discover what we can do for you.
Call: 020.3875.7399
Email: info@adoniamedicalclinic.co.uk