Non-Surgical Facelift
Our Central London clinic specialises in a range of aesthetics treatments, including dermal fillers, which are used to achieve a non-surgical face lift. We create natural, fresh results while harmonising and balancing your features – all while rejuvenating your skin and combatting concerns such as tiredness, loose skin and sagging.
Non-surgical face lift treatment at Adonia Medical Clinic
A non-surgical facelift is a balanced combination of treatments to rejuvenate your appearance. It creates a fresh, natural look without the risk of surgery or the burden of lengthy downtime.
At Adonia Medical Clinic in London, medical consultant Dr Ifeoma Ejikeme and her expert team perform non-surgical facelift procedures. She is highly experienced as an aesthetic medicine doctor and is a top NHS medical consultant. Furthermore, Dr Ejikeme has received extensive training in both the UK and internationally.
Many of our patients are looking for long-lasting results, but don't want to go under the knife. With non-surgical face lifts, you have all the benefits of treatment without the added risk. We use hyaluronic acid-based dermal fillers as part of the procedure, it may even be possible to help reverse some of the results, if you change your mind.
At Adonia Medical Clinic, our non-surgical face lift can add shape and structure through volumising areas of the face, can refine the appearance of lines and wrinkles, and can create a firmer appearance in the skin. Even more impressively, it has the following benefits:
Minimal down time
Discreet treatment
Natural-looking results
View Our Results
Treatable concerns:
Lines & wrinkles
Loss of volume & loose skin
Cheeks, temples & mouth
Double chin & jowls
Book Your Consultation
frequently asked questions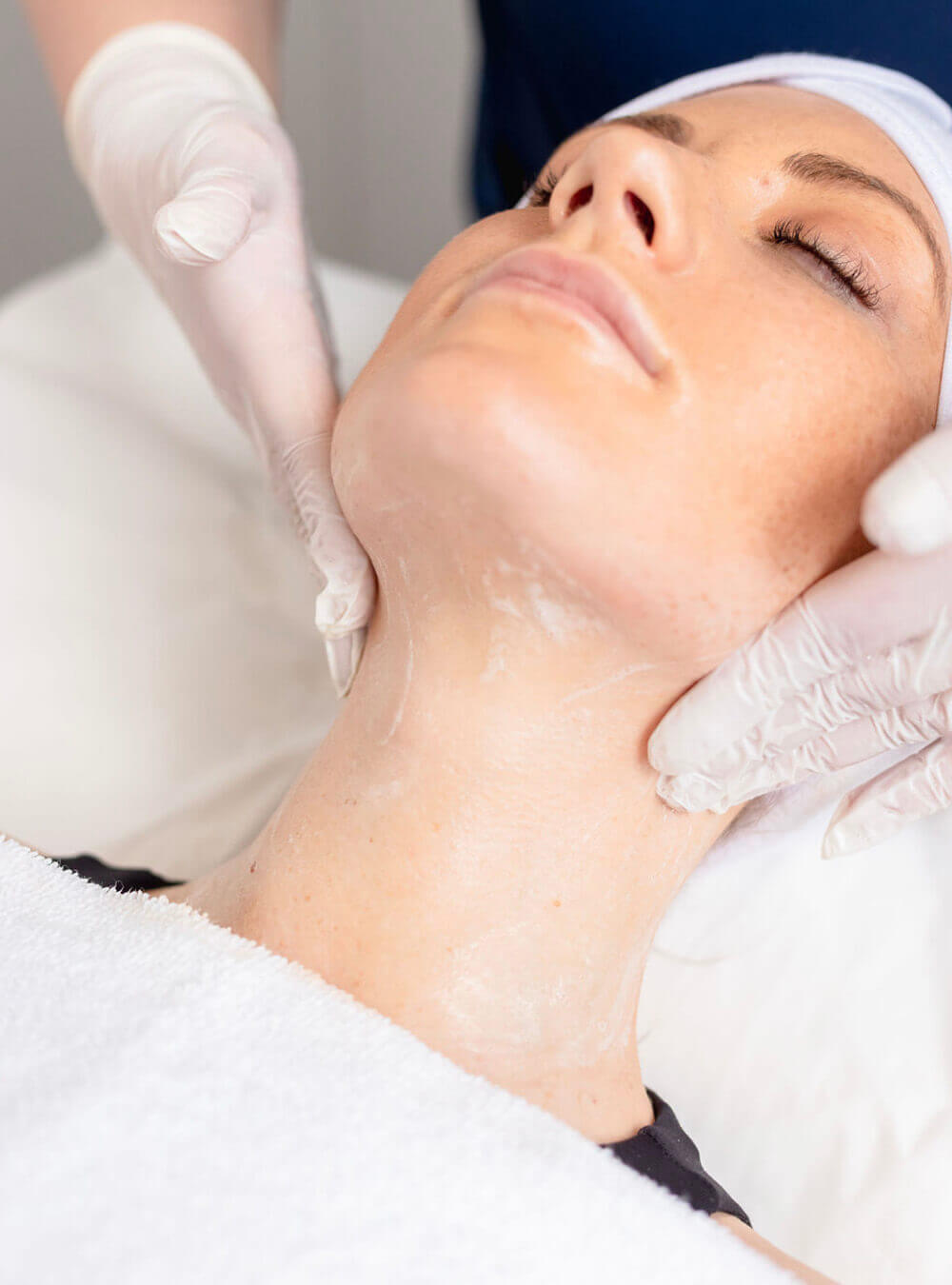 Your skincare suggestions…
Browse below for our personalised, handpicked skincare choices that work for your unique needs.
Our Skincare Packages
Discover our latest membership packages that include essential skincare products and in-clinic treatment.