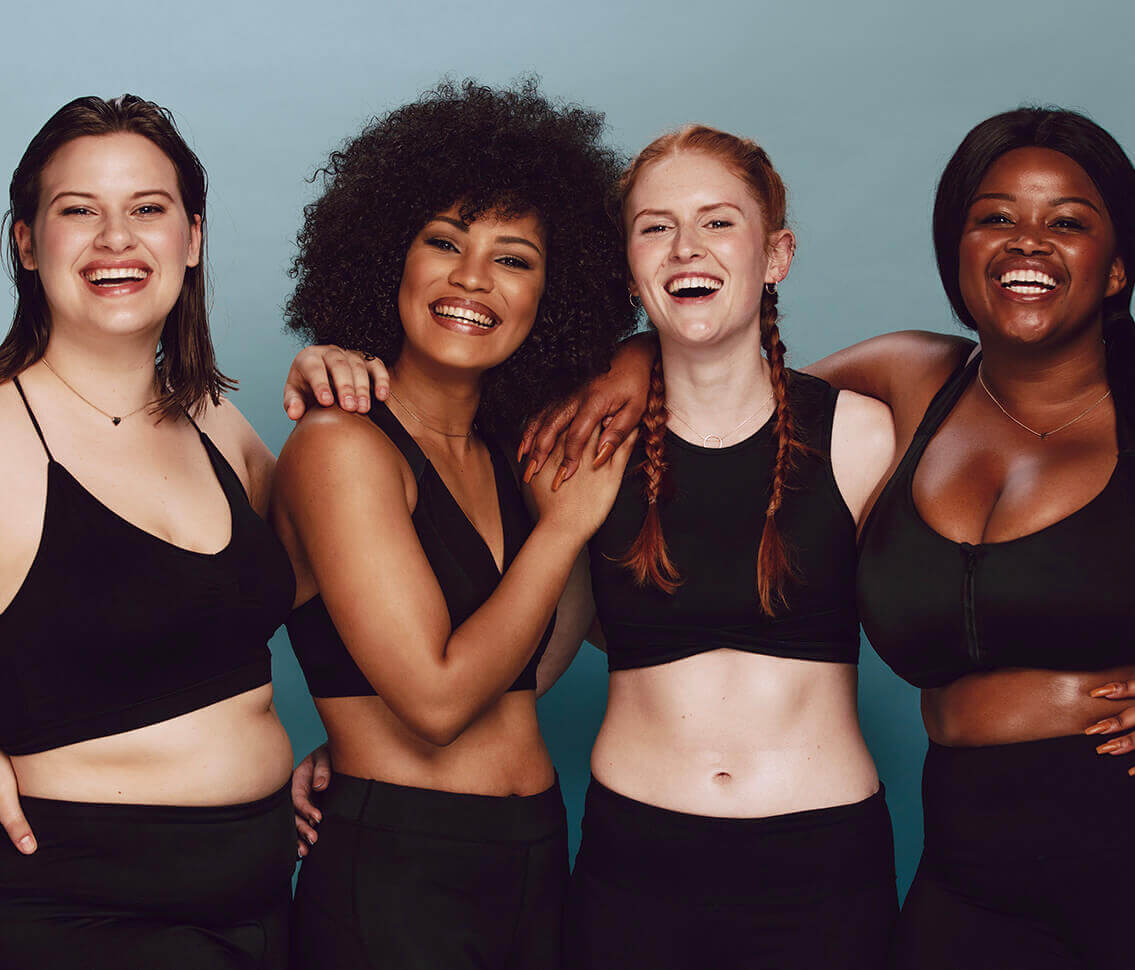 Fat Freezing
Fat freezing is an effective alternative to liposuction, working to shift stubborn pockets of fat that diet and exercise alone won't clear. It's safe on all skin types, including Black, Asian, Caucasian and mixed heritage, and can treat both sides of the body simultaneously.
Fat Freezing in London
Small, medium and large pockets of fat can be treated with fat freezing, which uses Clatuu Alpha, a medical device, which breaks down the cells through a type of cooling suction cup. The targeted fat cells are permanently destroyed and expelled from the body.
Various areas of the body can be treated, including the double chin, back fat, bra bulge, lower abdomen, thigh gap, knees, lovehandles, tummy and arms. Both men and women can be treated for a more sculpted silhouette.
View Our Results
Treatable concerns:

Shift stubborn pockets of fat
Boost the effects of diet and exercise
Shape & contour the body
Book Your Consultation
frequently asked questions
Your skincare suggestions…
Browse below for our personalised, handpicked skincare choices that work for your unique needs.
Helps clear the skin of impurities (dirt, make-up, pollutants) without disrupting the skin's natural protective barrier or causing dryness, leaving...

This revolutionary treatment harnesses zinc and copper minerals to help develop and maintain healthy elastin, helping restore skin's firm and suppl...

Intensely hydrating to treat dry skin around the eyes, exfoliate dead skin cells and reduce the appearance of fine lines and wrinkles. Helps create...
Our Skincare Packages
Discover our latest membership packages that include essential skincare products and in-clinic treatment.