Milia treatment explained
These are clusters of tiny white or yellow bumps, which can become red if irritated. They're usually found on areas of the face, such as the eyelids, lips and cheeks, but can appear elsewhere on the body. Anyone, regardless of age or skin type, can develop them. You must have these cleared by a doctor first before booking treatment at our Central London clinic.
Causes
Milia often form when there has been some level of skin damage, such as sun exposure, use of certain creams or medications, injuries such as burns. They can also occur due to ageing, as the skin's natural ability to effectively exfoliate diminishes.
These bumps can be classified as primary or secondary. Primary milia are caused by trapped keratin, while secondary milia are the result of blocked ducts to the skin's surface.
Treatment
As babies quite commonly develop milia, it's a popular misconception that only that age group is affected. In addition, while some believe milia are short-lived, in others, they can last for months, years, or even permanently (such as with secondary milia). Here at Adonia Medical Clinic, we use chemical peels, skincare, laser treatment and electrolysis to treat them.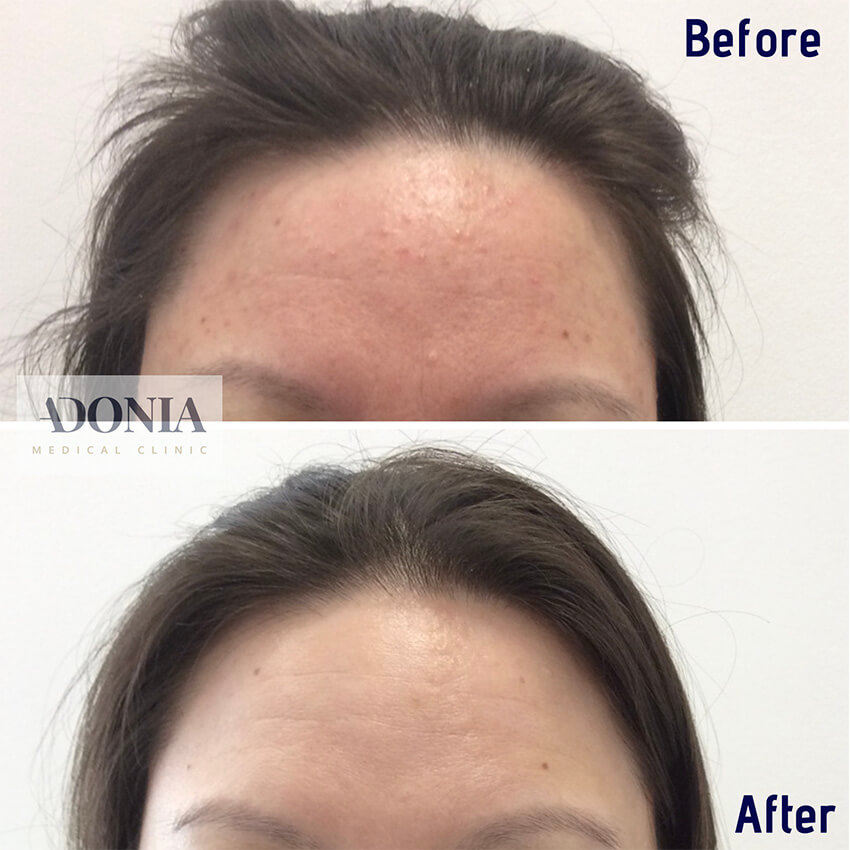 Book Your Consultation