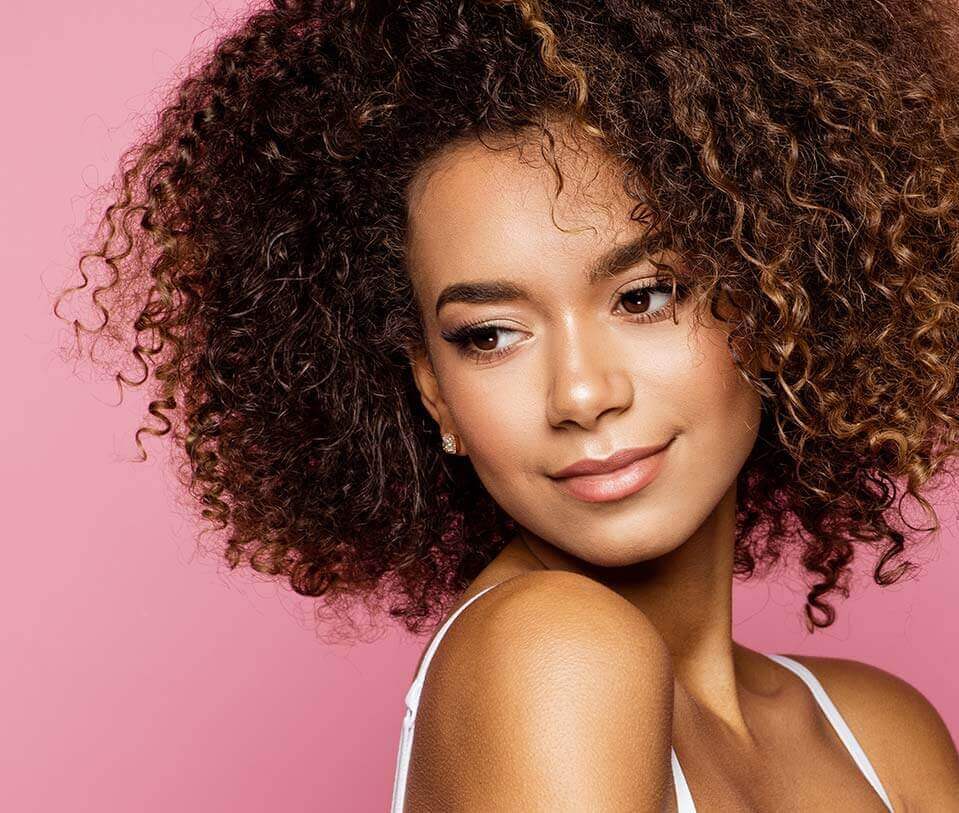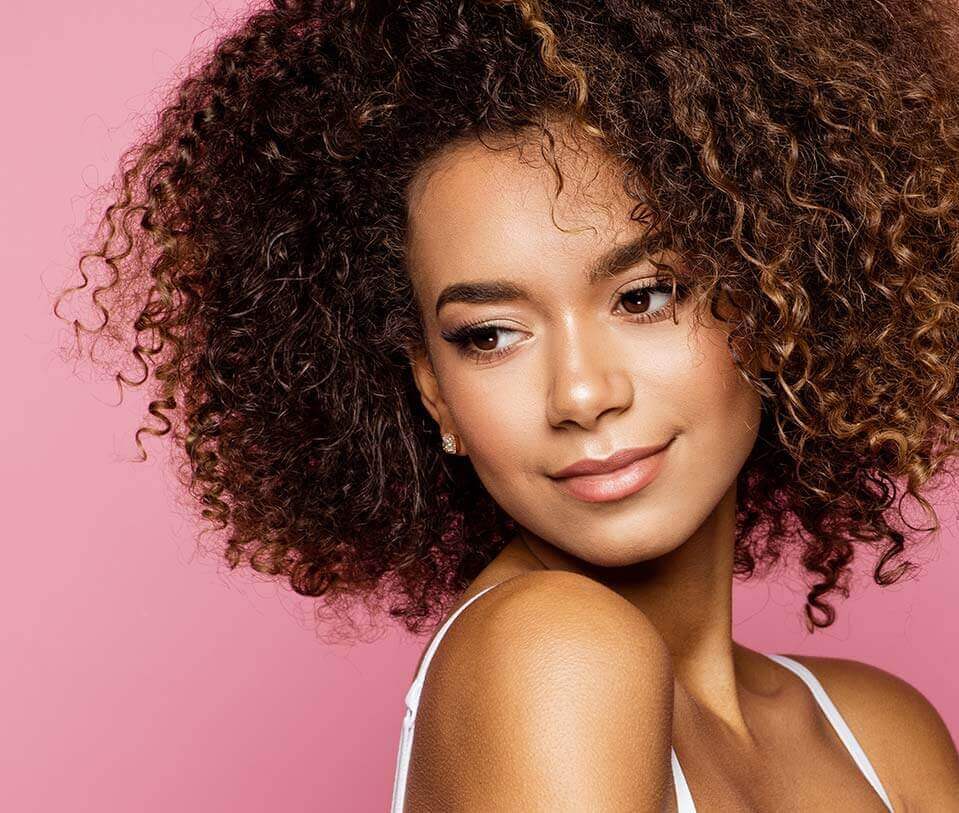 Are you determined to achieve your skincare goals while smiling at yourself in the mirror? Well, we are right here with you, ready to help you achieve and follow through on better skin care for a healthier and more radiant-looking complexion!
Achieve Your Skincare Goals with these Tips for Clear Skin
1. Be Clear on Your Skincare Goals
Set specific skincare goals for yourself. This could be something like improving the appearance of acne scars, reducing the appearance of fine lines and wrinkles, or achieving an overall healthier complexion.
2. Develop an Easy Skincare Routine
A consistent skincare routine is key to maintaining healthy, radiant skin. Be sure to cleanse, tone, and moisturise your skin every morning and evening, and consider incorporating other products, such as exfoliants, serums, and eye creams, as needed.
3. Wear Sunscreen
Sun exposure is one of the leading causes of skin ageing and damage, so be sure to use a broad-spectrum sunscreen with an SPF of 30 or higher every day, even on cloudy days.
4. Skin Hydration
Proper hydration is essential for healthy, glowing skin. So be sure to drink plenty of water throughout the day. Aim for at least 8-8 ounces of water per day.
5. Get Enough Sleep
Adequate sleep is important for maintaining healthy skin, as this is when the skin's repair and regeneration processes are most active. Aim for 7-9 hours of sleep per night.
6. Follow a Healthy Skin Diet
A healthy diet rich in fruits, vegetables, and other nutrient-dense foods can help to nourish the skin from the inside out. Avoid sugary and processed foods, which can contribute to skin aging and damage.
7. Stay Stress-Free
High levels of stress can take a toll on your skin, so be sure to find ways to manage stress, such as through exercise, meditation, or time with friends and family.
8. Ask For Help From Skincare Experts
Targeted skin treatments start with a skin review at the clinic. Our Adonia Medical Clinic skincare experts can help! Book a consultation today.
I hope these tips help you feel more confident in achieving your skincare goals for a more radiant you!