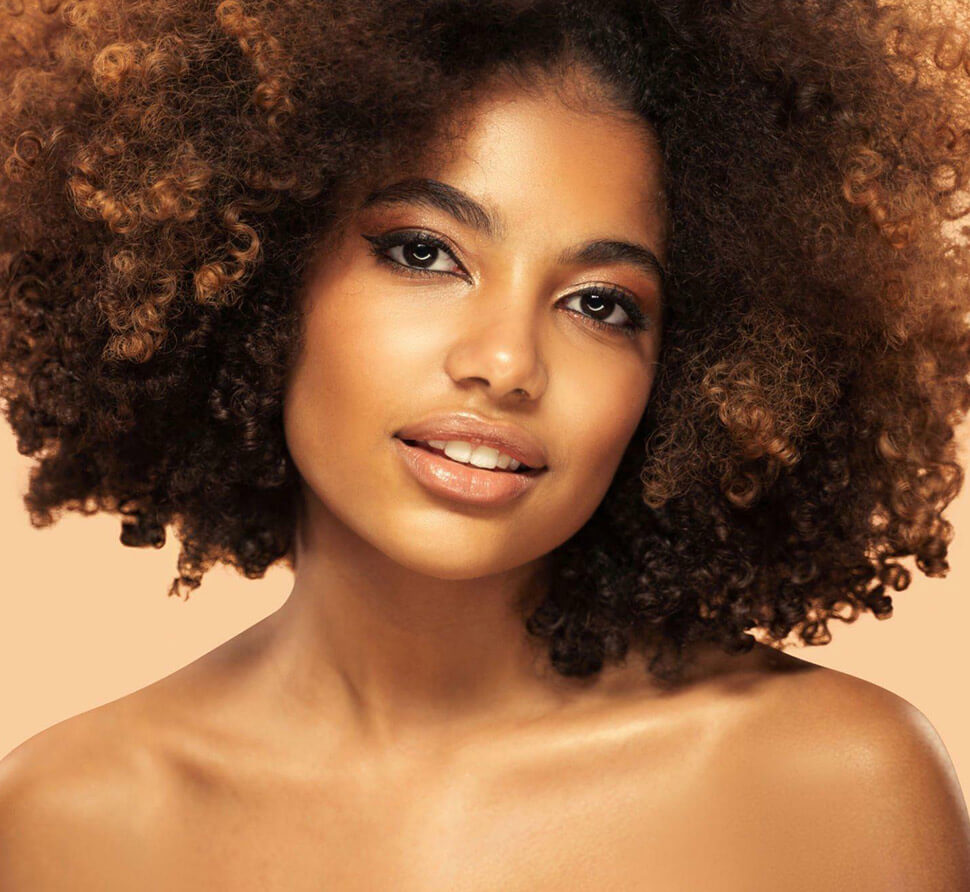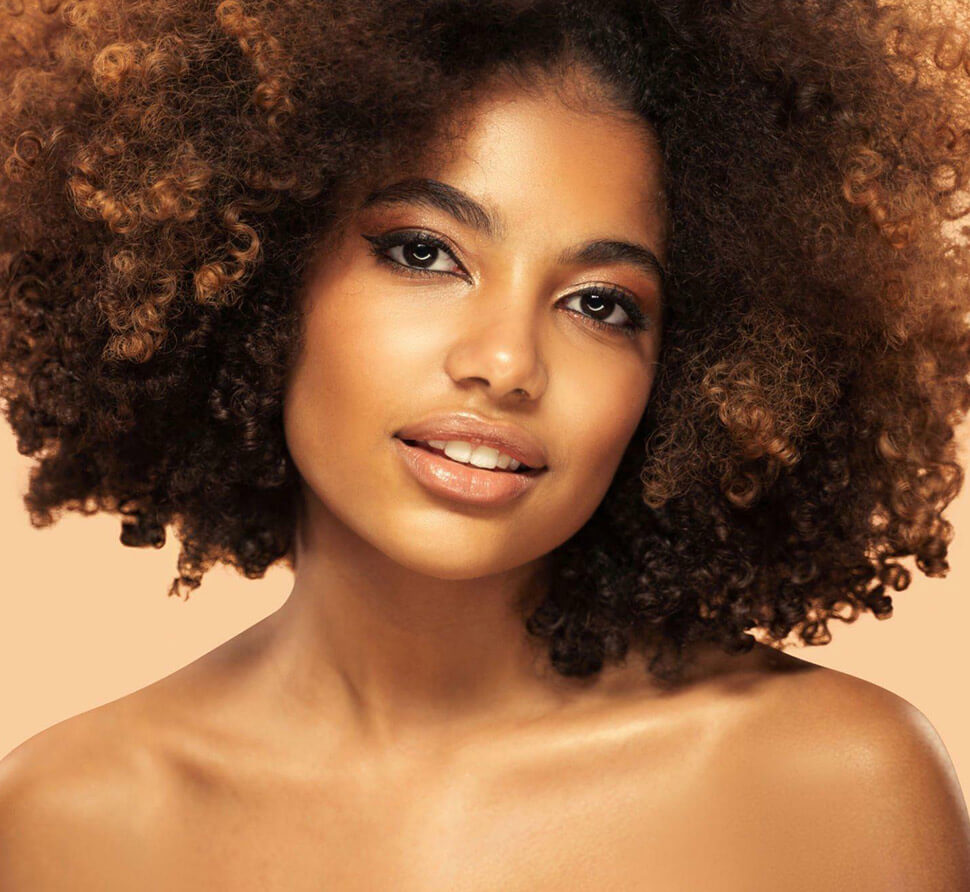 In the quest for flawless skin and a rejuvenated appearance, mesotherapy is the latest treatment providing incredible results. At Adonia Medical Clinic, we unveil the remarkable benefits it brings to your skin.
What Is Mesotherapy?
Mesotherapy is a non-invasive cosmetic procedure that works wonders by injecting customised mixtures of vitamins, minerals, amino acids, hyaluronic acid, and other skin-loving substances into your skin. These mesotherapy injections are tailored to address specific skin concerns, providing a nourishing boost that your skin craves.
What Can It Do for You?
Mesotherapy offers a wide range of benefits that can transform your skin and restore its youthful glow, including:
Skin Rejuvenation: Mesotherapy promotes collagen production, which is the key to improved skin elasticity and firmness. As collagen levels rise, you'll notice a remarkable transformation in the texture and resilience of your skin.
Hydration: The injections deliver a dose of hyaluronic acid, a hydrating powerhouse that plumps up your skin and leaves it looking radiant. Bid farewell to dull, dehydrated skin as mesotherapy brings back the youthful, dewy glow you deserve.
Wrinkle Reduction: Mesotherapy face treatment is a true warrior against the signs of ageing. It minimises the appearance of fine lines and wrinkles, giving your skin a smoother, more youthful appearance. Say hello to a fresher, revitalising you.
Pigmentation: Uneven skin tone, sunspots, and melasma can be a thing of the past with mesotherapy face treatment. The treatment is known for fading pigmentation irregularities, creating a more uniform and radiant complexion.
Scar Improvement: Mesotherapy injections also have the power to improve the appearance of certain types of scars, helping you regain confidence in your skin's smoothness and evenness.
Mesotherapy Hair Restoration: In some cases, mesotherapy isn't just for your skin—it's for your hair too. By stimulating hair follicles and promoting hair growth, it can aid in hair restoration, giving you a thicker, luscious mane.
How Long Does a Mesotherapy London Session Take?
The duration of a mesotherapy session may vary depending on the area being treated and the specific concerns addressed. Generally, you can expect a single session to last anywhere from 30 to 60 minutes. Mesotherapy is designed to fit seamlessly into your busy schedule, offering a quick yet effective path to radiant skin. We offer mesotherapy to patients throughout London, including Maida Vale, Hampstead, and Central London.
What Are the Results?
The results of mesotherapy injections are transformative, although they can vary from person to person. While some patients may notice improvements after just one session, we at Adonia Medical Clinic recommend a series of treatments for lasting change. Typically, we advise 4 to 6 sessions, spaced a few weeks apart, to achieve the desired outcome. From mesotherapy, you can expect:
Smoother, Radiant Skin: Mesotherapy leaves your skin smoother, more luminous, and free from the burdens of daily stressors.
Youthful Revival: Bid farewell to fine lines and wrinkles as your skin regains its youthful vitality and texture with mesotherapy face treatment.
Texture Refinement: Notice an improvement in your skin's texture as mesotherapy works its wonders beneath the surface.
Reduced Pigmentation: Achieve a more uniform skin tone and say goodbye to pigmentation irregularities.
Scar Confidence: Experience increased confidence as certain types of scars fade into the background.
Hair Rejuvenation: For those seeking hair restoration, mesotherapy hair treatment can stimulate follicles and promote lush hair growth.
Mesotherapy at Adonia Medical Clinic
Mesotherapy is the key to unlocking a revitalised and refreshed appearance that radiates confidence and beauty. At Adonia Medical Clinic, our expert practitioners are committed to helping you achieve your skin and hair goals with the best mesotherapy London has to offer. Discover the transformation that awaits you at Adonia Medical Clinic.
Contact Adonia Medical Clinic today to schedule a consultation and start a journey toward more youthful skin and hair.
Book Your Treatment Today
Get in touch with our Central London clinic to discover what we can do for you.
Call: 020.3875.7399
Email: info@adoniamedicalclinic.co.uk