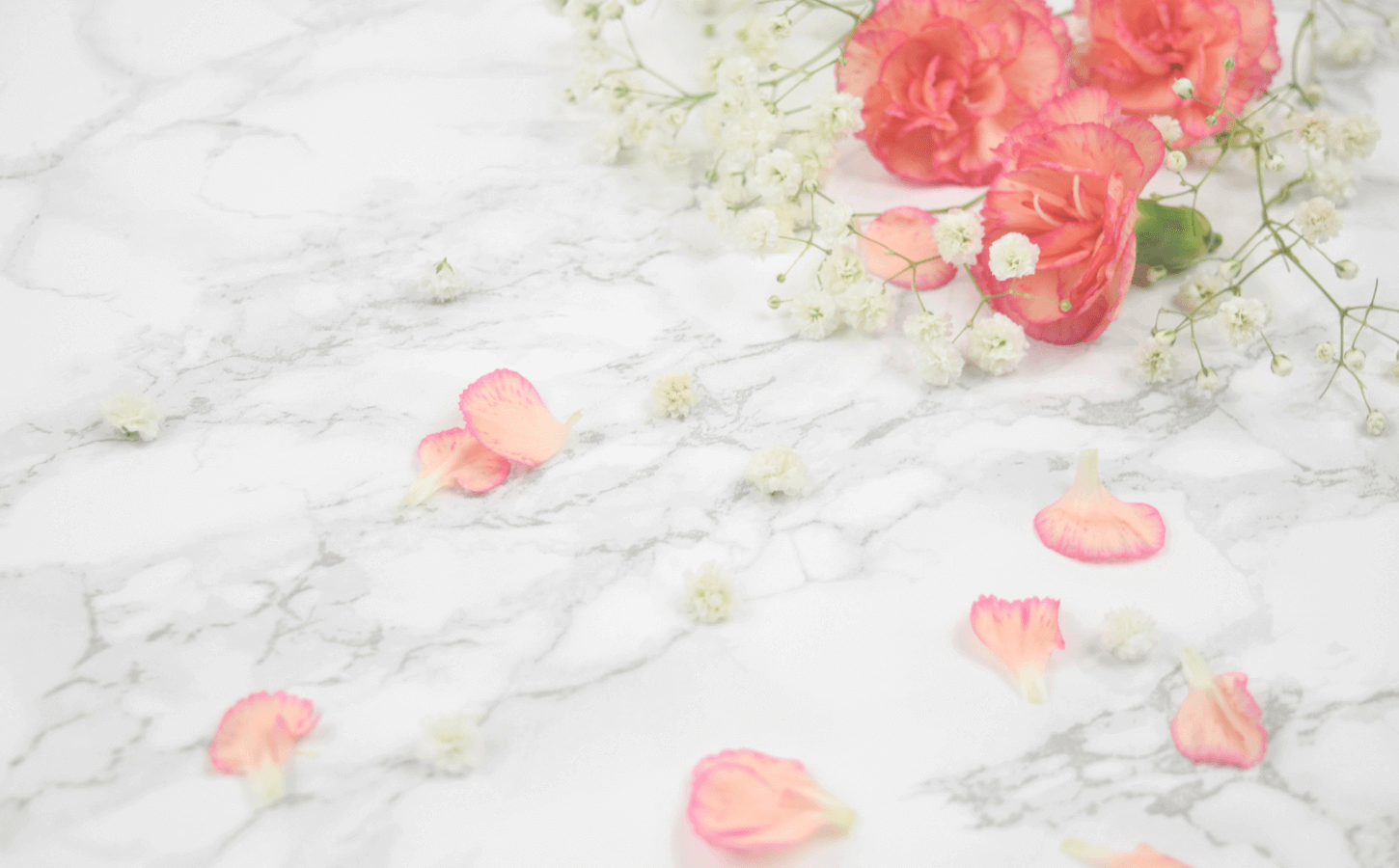 Many people say that their wedding day is one of the most memorable days of their life. A lot of time and energy goes into wedding preparations; selecting the right dress, the perfect venue, none of which should be rushed. 
We know that looking and feeling like your most radiant self on your wedding day is an extremely important part of the preparation process. However, dewy, plump, and photo-ready skin doesn't just happen overnight – though we wish it did! 
In order to help you achieve your wedding skin goals and avoid any last-minute skincare disasters, Adonia Medical Clinic CEO & Founder, Dr. Ejikeme has created a timeline, detailing what treatments and skincare she recommends for brides on the lead up to the big day, as well as the areas to focus on when you are looking to take your skin results to the next level.
Based on her vast experience in the medical aesthetic industry, naturally, brides-to-be trust Dr. Ejikeme with their skin to deliver on results. Dr. Ejikeme's plan includes treatments and skincare that work to boost glow, tackle uneven skin, plump, firm, lift and treat hyperpigmentation. She also recommends the ideal time to have more advanced treatments like injectables, if you have concerns about changing anything too drastically before the wedding.
YOUR WEDDING SKIN COUNTDOWN by Dr. Ejikeme
12 Months Before: Laying the foundations.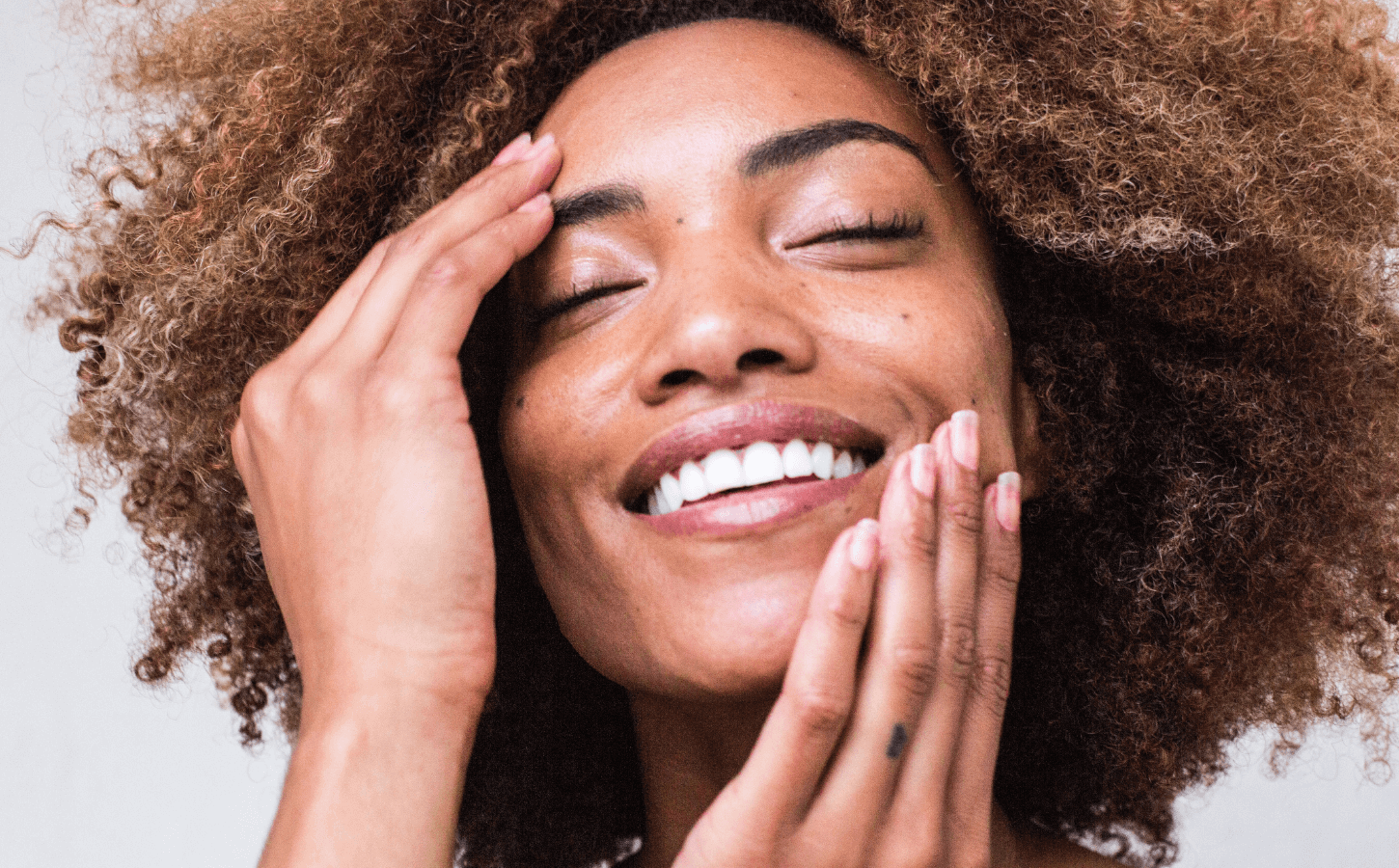 Optimise your skincare routine using my 5 pillars of good skincare: 
Cleanse:

to clear pores and help prevent breakouts – which cleanser to use depends on your skin type. For sensitive or dry skin, opt for a gentle non-foaming cleanser. Oily skin will need a foaming cleanser.

ZO Skin Health Gentle Cleanser

is a great option for both but for very oily or dry skin you will need some added ingredients. Very oily skin would benefit from 2% salicylic acid twice a week such as the

Paula's Choice Skin Perfecting 2% BHA Liquid Exfoliant

or

Clenziderm from Obagi

, whilst those with very dry skin should opt for a cleanser with ceramides in it, hydrating the skin – such as CeraVe Hydrating Cleanser.

Use antioxidants to boost the skin glow:

Vitamin C is good for most skin types and helps with pigmentation, reduces free radical damage and brightens the skin, and boosts collagen production. Product options include:

Obagi Professional C Serum 10%

,

Skinceuticals C E Ferulic

(Dry skin)

Phloretin CF

(oily skin)

Treatments:

At this stage, identify your core skin concerns and add in ingredients to start addressing these concerns. For example, if fine lines concern you add in a retinoid, if it's redness add in azelaic acid, and for pigmentation add in a tyrosinase inhibitor, such as arbutin.
– Retinol: Apply at night. This will help with plumping the skin and work on fine lines. Always start with the lowest percentage that you can tolerate and work your way up. Start using twice to three times a week and use a lower percentage around the eyes. If you experience redness, drying, peeling, and irritation I would say that you are on too high a percentage or suggest reducing the number of days that you are using it. If you are using retinols, it is very important to be using SPF factor 30 or above during the day. A gentle 0.-5% Retinaldehyde is a great start. Another great product is the Medik8 Crystal Retinal 3.
– Azelaic acid: works to brighten uneven tone, calm inflammation, and remove bacteria sitting on the surface of the skin.
– Arbutin: a safe skin-brightening ingredient that reduces melanin production by targeting the look of hyper-pigmentation and dark spots to reveal younger-looking, brighter skin.
Moisturise

. For oily skin, choose something that is oil-free or water-based, such as a serum like the

Murad Hydrating Water-Gel Moisturiser

. Dry skin types might be able to tolerate something creamier or thicker, for example, the

CeraVe Moisturising Cream.

SPF.

Use SPF daily – this will protect the skin from UV. Always use factor 50 and apply as the last step in your routine in the morning. It should be under your primer or foundation. Reapply sunscreen on top of your makeup – sprays are great for this.
Advanced options:
Monthly facials: 12 months ahead of the big day, start having monthly in-clinic facials. At Adonia Medical Clinic we would recommend The Adonia Ultimate Facial – this bespoke facial uses four technologies in one and is tailored to your skin type and problem areas. It includes a deep cleanse, gentle peel to remove surface-level dirt and impurities, followed by either hydro-dermabrasian or diamond microdermabrasion, LED light therapy, and finally oxygen infusion to push bespoke serums to the skin for a final boost.
6 Months Before: Staying consistent & going deeper.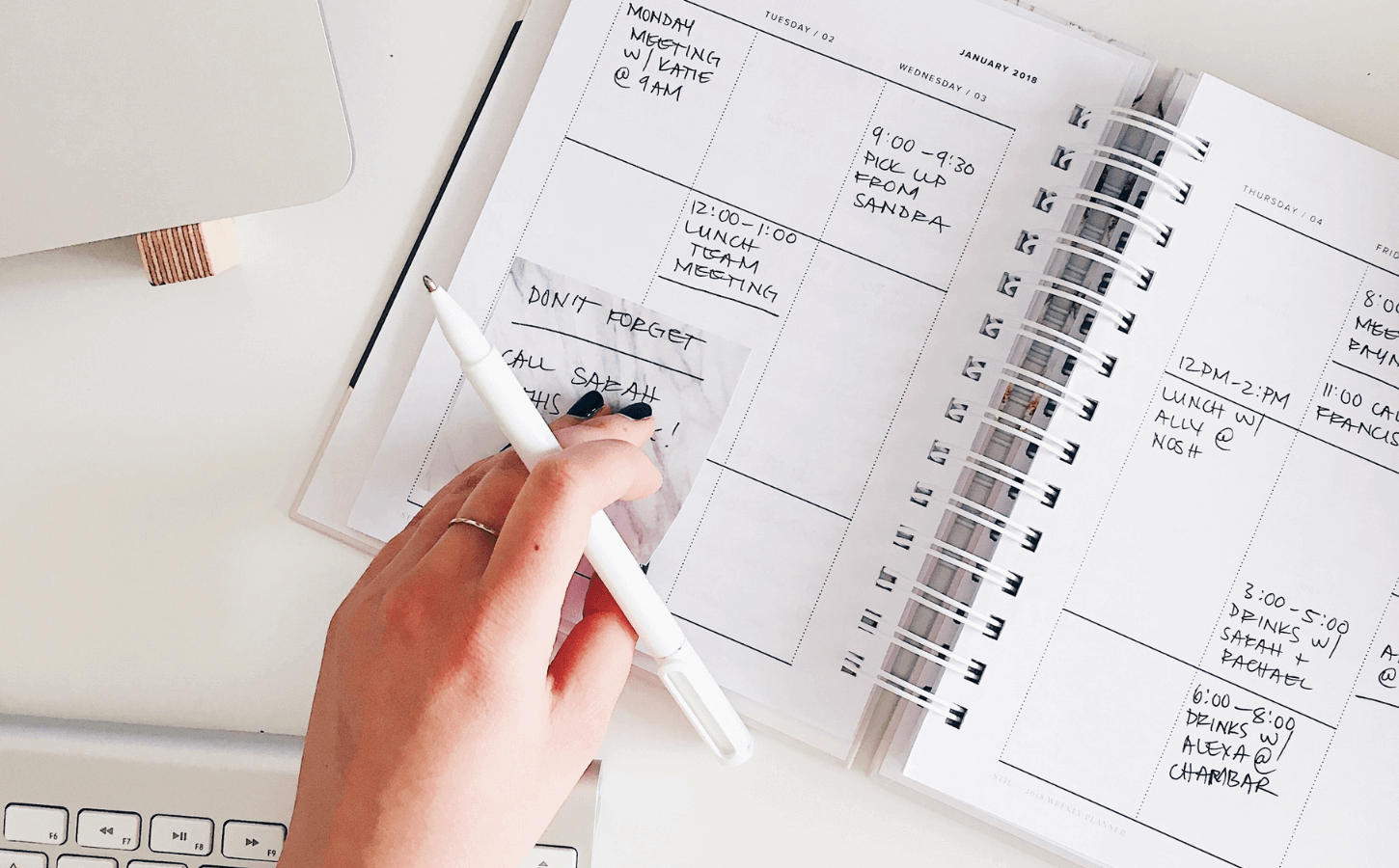 Medium depth chemical peel. This will boost the effects of your skincare and address core issues such as hyperpigmentation, scarring, and spots.
Skin peels can greatly enhance the appearance of the skin. During a skin peel procedure, a chemical solution is applied to the face. Chemical peels come in three strengths: superficial, medium, and deep. The solution causes the top layer of the skin to shed, sloughing off impurities and mature skin cells. As the skin peels, healthier, tighter skin surfaces. The skin feels tighter and more even as the peel and lightens discolorations to help improve skin tone and overall texture. Find out more about our Chemical Peels

here

.
Microneedling – to plump and lift the skin. This treatment can be done every 4-6 weeks.
Microneedling therapy involves the creation of thousands of tiny holes in the skin's surface. The benefits of micro-needling are twofold. Firstly, these micro-wounds signal a healing response, stimulating the production of collagen and elastin. Secondly, microneedling creates tiny pores on the skin's surface that allow for optimal absorption of topically applied serums to boost the skin. Read more about microneedling at Adonia Medical Clinic

here

.
3 Months Before: Going for gold & the injectable sweet spot.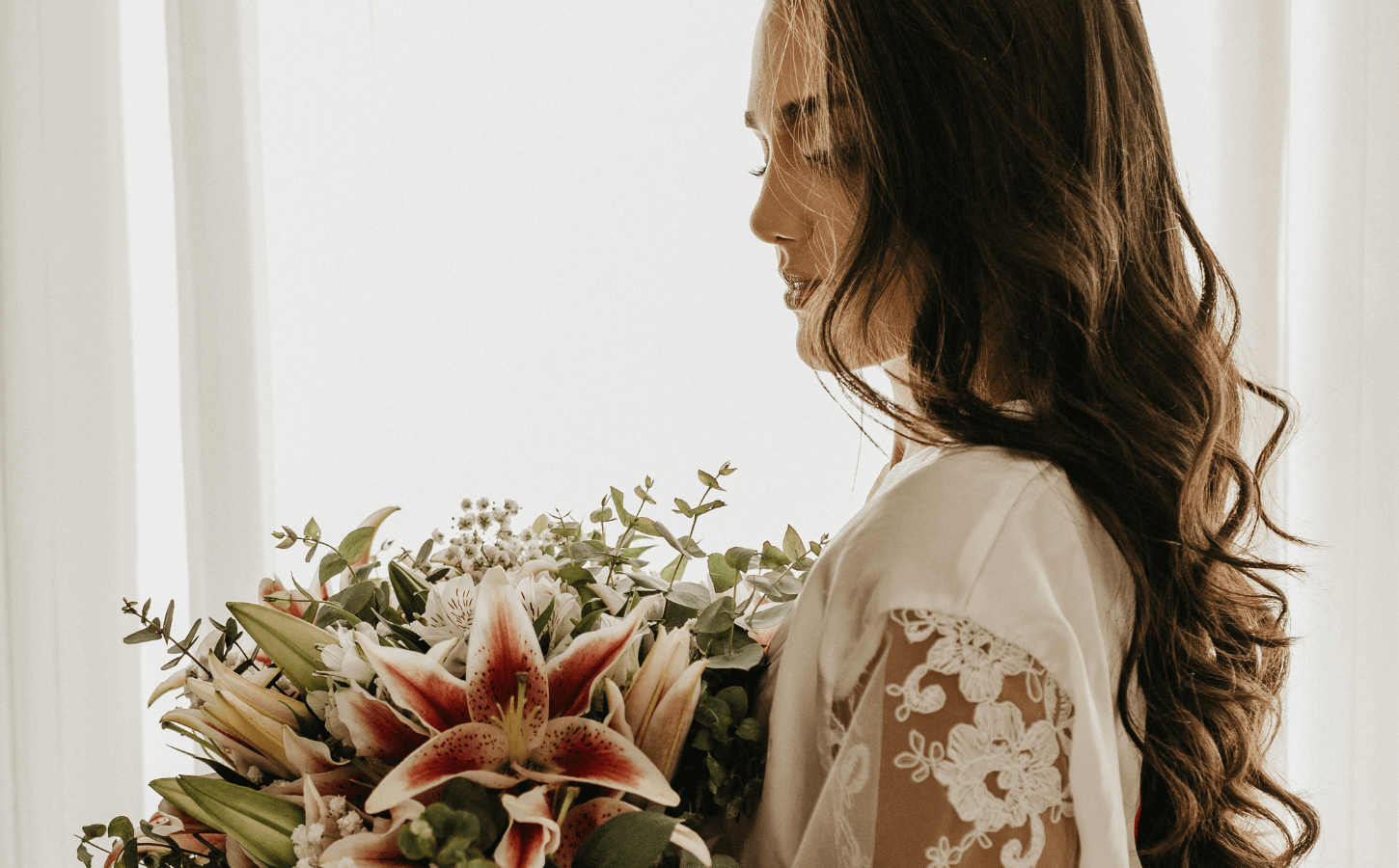 You'll now be in a fantastic skin routine, so a great treatment to have at this stage is PRP, to add in an extra glow. In PRP: Platelet-rich plasma – sometimes referred to as the Dracula facial – we take a sample of the patient's blood and spin it in a centrifuge. This separates the platelets from the rest of the plasma to settle in a concentrated form. This platelet-rich plasma is then injected into the patient's face. The effect is increased collagen levels, smoother, fuller skin, and improved skin health, as well as reducing the appearance of scars and fine lines.
If you choose to have fillers, these should be done 3 months before the big day to allow for them to settle.
6 weeks before your wedding we recommend the Adonia Golden Facial – this uses AquaGold Fine Touch – a 24-carat gold-plated needle system that painlessly delivers a personalised blend of ingredients such as hyaluronic acid to the skin. It reduces fine lines and can help with dark spots as well as hydrating the skin, leaving it radiant and glowing. 
If you choose to have Botox, you should have this 6 weeks before the big day, with a touch-up at 4 weeks.
3 weeks before the wedding: Enjoy the final of your monthly Adonia Ultimate Facials.
Final 3 weeks: Take it easy.

Do not undergo any more treatments in the 3 weeks before your wedding. 
Continue to be diligent with your skincare routine, as outlined in the 12 months before section.
We hope you have found our ultimate wedding skincare timeline helpful. Remember to also hydrate, get lots of beauty sleep and enjoy the journey of pampering your skin. If you are interested in having your very own bespoke bridal skincare plan created for you by one of our skincare experts, simply book a consultation here and we'll be in touch to discuss the next steps.